The winner of last time's Lateral Thinking puzzle, Raksha Raman, shares an exclusive post with our readers on "Diabetes Mellitus – Disorder Vs. Disease".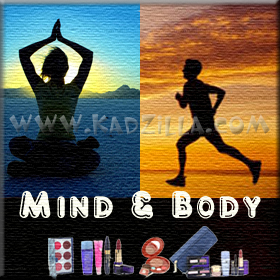 And Kaddu says that to truly live life, you must "Keep the Faith Alive".


If you would like to share any material with our readers in our Mind & Body section, please write to lounge [at] kadzilla [dot] com.







Get FREE updates automatically